Preventive measures Covid-19
Covid Free
Mach Helicopters offers exhaustive cleaning and disinfection measures for the areas that are in contact with travellers, to create a safe and infection-free environment in which our passengers feel protected at all times.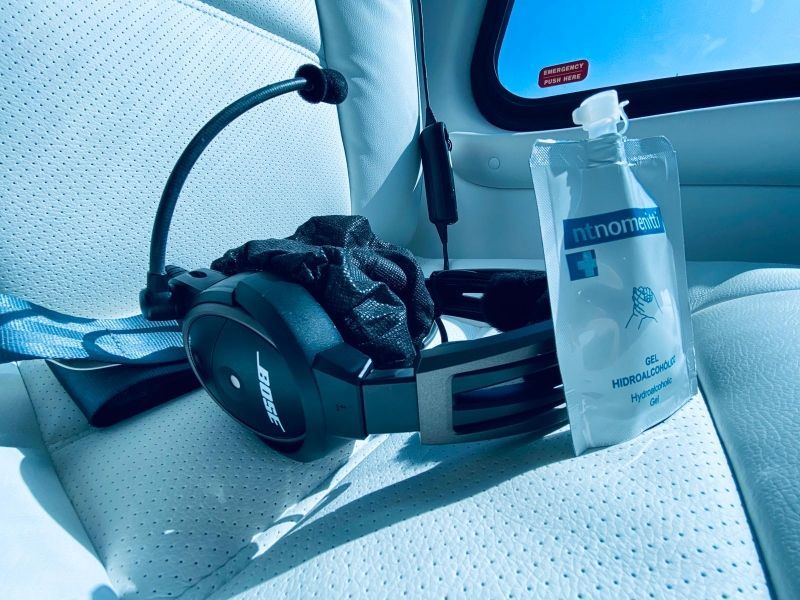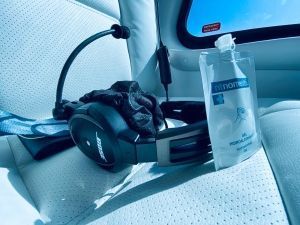 Disinfection protocol
We carry out a protocol of disinfection and thorough cleaning of the passenger cabin of our helicopters using cleaning products with appropriate biocides to destroy, counteract or neutralize viruses, especially coronavirus.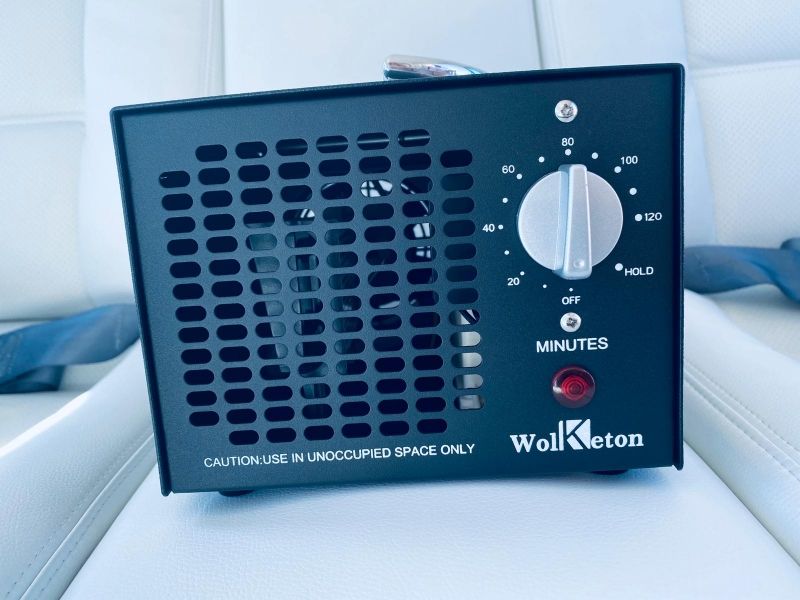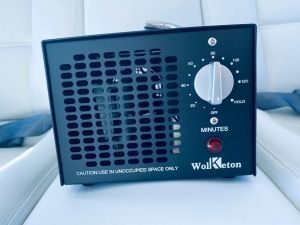 Cleaning with ozone
We use ozone generators to disinfect the interior of the helicopter and all contact areas.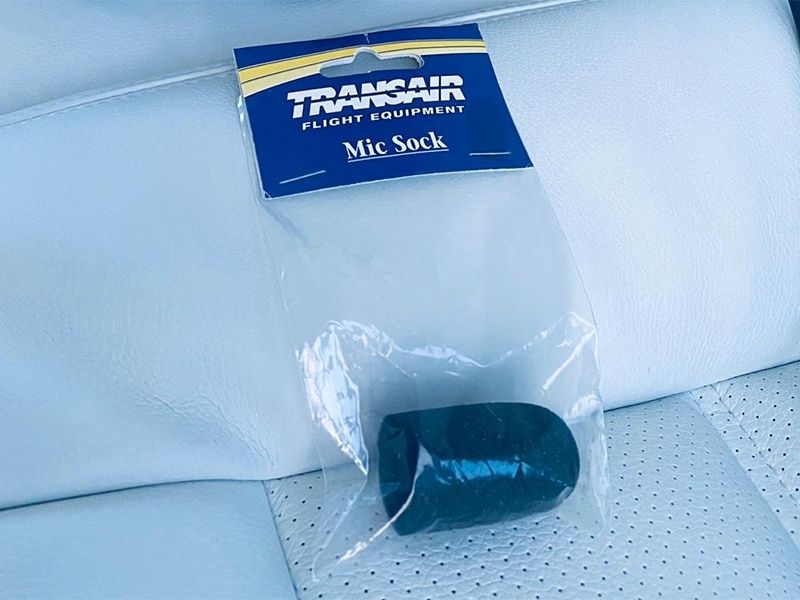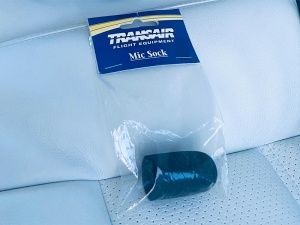 Non-Shared Items
We guarantee the unique use of headphone and microphone sleeves with disposable covers.
Measurements before shipment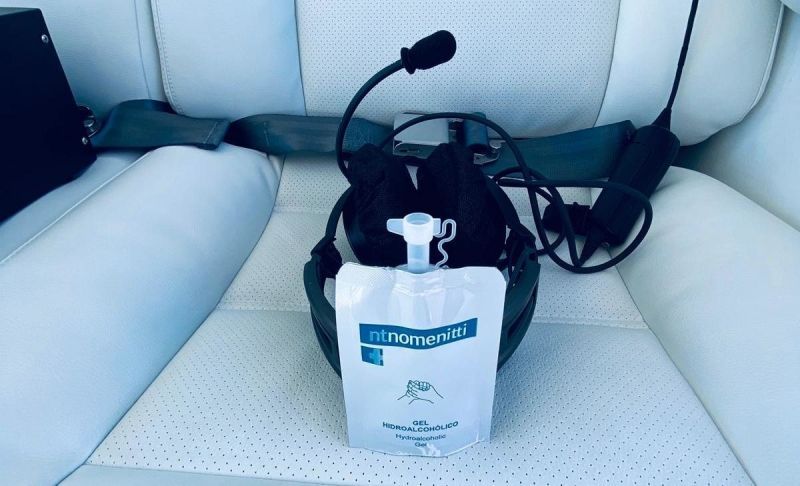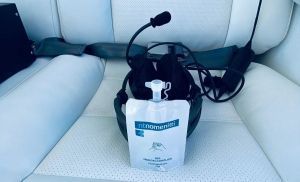 All passengers will have their body temperature taken before the flight to ensure that there is no risk of having contracted the coronavirus.
Passengers will be asked about their health status to ensure that they are well and do not have any symptoms compatible with coronavirus.
A mask will be provided for use during the flight, provided that the passengers are not living in the same household.
All passengers must disinfect their hands with hydroalcoholic gel provided by the crew.
Safety and protection of our crew and ground staff
Every day we take the body temperature of all our staff.
Frequent hand washing with hydroalcoholic gel, as well as the use of a mask at all times are mandatory for our staff.