Helicopter Flights
How can you enjoy your helicopter flight?
Mach Helicopters offers you a wide range of services and helicopter flights, both for private and business trips, with coverage both in Spain and in Europe.
Our helicopter services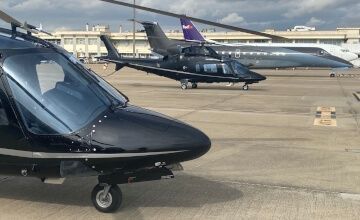 Optimize your agenda with a door-to-door helicopter transfer. Speedy procedures, no check-in, delays and long queues at airports.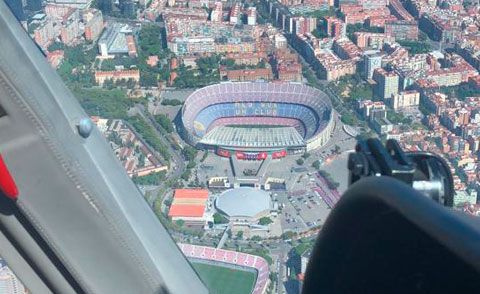 Panoramic tours created for you to enjoy a helicopter ride with friends or a romantic getaway with exclusive views.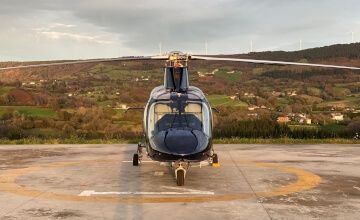 Are you looking for original ideas to celebrate a special occasion in a unique and exclusive way? Mach Helicopters wants to join you.
Our range of flight services includes from charter flights or helicopter transfers, panoramic tours, gastronomic experiences, organization of corporate events, aerial works, or any type of custom helicopter flight.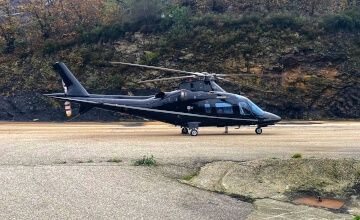 Enotourism or wine tourism is a fantastic proposal to know the gastronomy, culture, art, architecture and landscapes of the Spanish geography.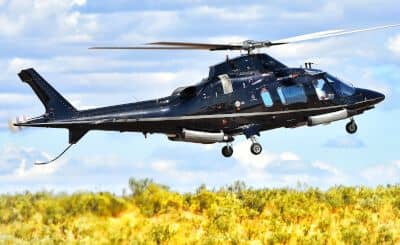 Helicopter visits to restaurants with nearby access points to taste their cuisine in an original way.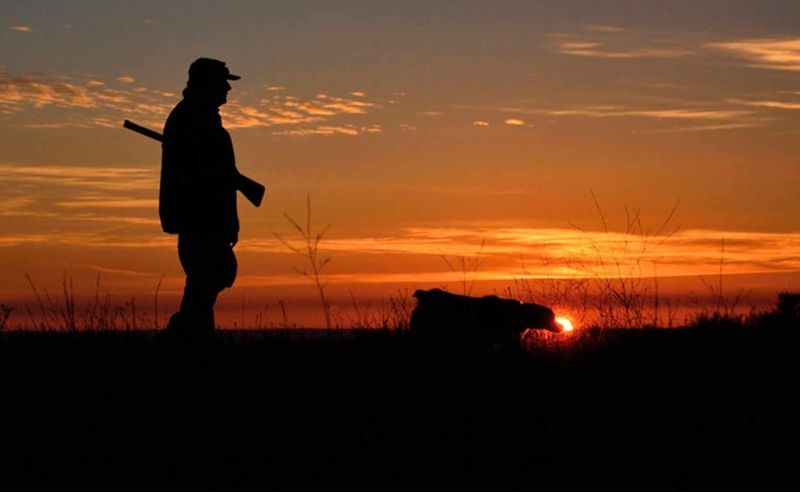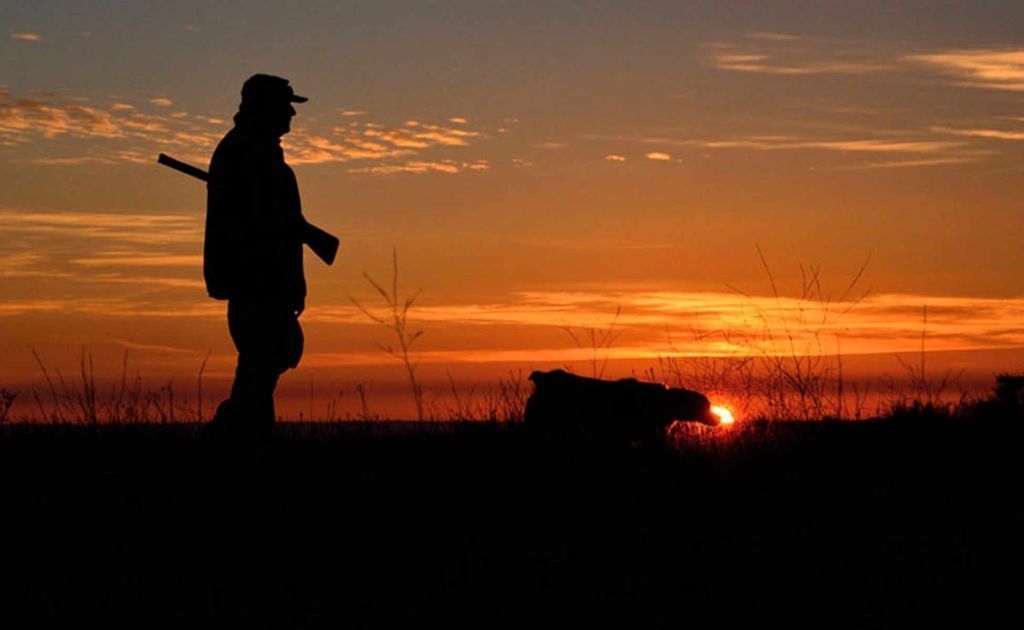 Exclusive services by helicopter from heliports or airports to private hunting grounds and direct connection with private or regular flights.
Your helicopter travel experience
Enjoy the experience of flying with Mach Helicopters and the advantages of flying in a helicopter.
Door-to-door transfer and versatility to access places where commercial or private aircraft cannot access.
Productivity and flexibility to choose the route of your trip, schedules and be able to make multiple stops getting the most out of your time.
Punctuality and promptness, avoiding the stress of traffic and public transport to access airports, waiting times, delays and flights cancellations.
Access to exclusive helicopter getaways.
Privacy and personalized service.
We design helicopter flights according to your needs and are available 24/7.
Customers feedback
Customers feedback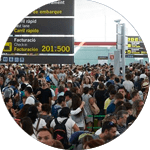 Mach Helicopters saved us the end of our holidays that were affected by an air traffic controllers strike. Our flight was affected and canceled. Thanks to Mach Helicopters we were able to avoid major problems and we returned home on time.
I wanted to do something special with my family in the Balearic Islands for the celebration of my 40th birthday. I contacted Mach Helicopters who advised me and helped with the preparations. We did a couple of panoramic tours around Ibiza and Formentera and landed at the Atzaró hotel in Ibiza where we were staying. It was one of the best weekends of my life.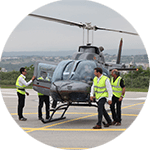 I contacted Mach Helicopters through a friend to move several members of my company's steering committee to a factory we have in a town in Galicia for a very important meeting. We were able to make the trip in the same day saving time and costs considerably and the service was excellent. No doubt, we'll do it again.
This error message is only visible to WordPress admins
There has been a problem with your Instagram Feed.
Error: No posts found.